"Distance Educator- Training Educators of Adults in The Digital Age"
INTERNATIONAL CONFERENCE ORGANIZED BY DIMITRIE CANTEMIR UNIVERSITY OF TÂRGU MUREȘ
27-28 NOVEMBER 2023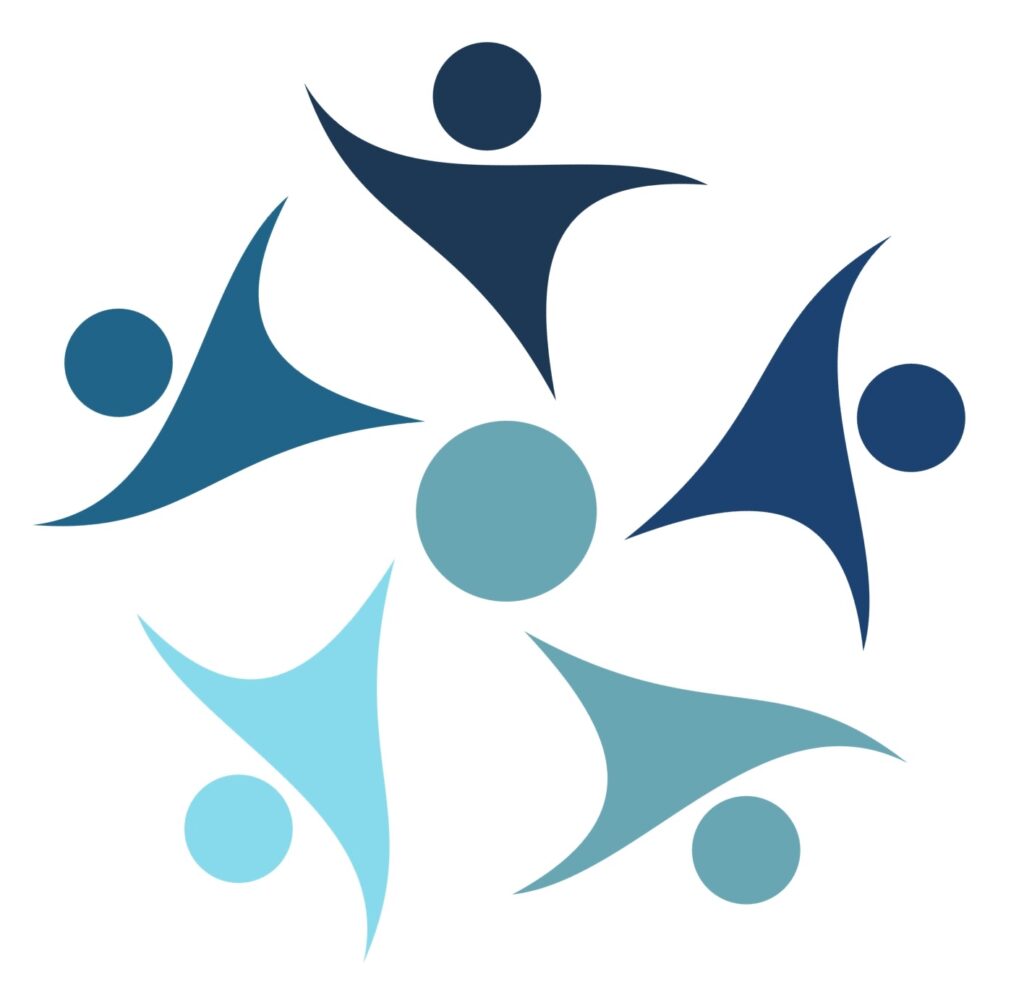 PROGRAMME: 27 november 2023
PLENARY SESSION – "Serafim Duicu" library
9.30  Registration of participants
10.00  Opening words: Assoc. Prof. PhD. Ing. Alexandru Bogdan Murgu, President of Dimitrie Cantemir University Executive Board
10.15  Book presentation by author: Assoc. Prof. PhD. Oliviu Puie – "Legal status of private and public lands in the current legislative context. Special contentious procedures in Land Law dispute resolution"
PARALLEL SESSIONS
FACULTY OF PSYCHOLOGY AND EDUCATIONAL SCIENCES
11.00  "Serafim Duicu" library
Book launch: "Learn Out Loud. Disruptive English learning activities for the Fearless Teacher"
Author: Lect. PhD. Anca Nemeș
Book presentation: Puskas-Bajko Albina – teacher at Bolyai Farkas Highschool, Târgu Mureș
12.00  "Serafim Duicu" library
Workshop: "Corporal expression in narrative structures"
Organizers:
Prof. PhD. Camelia Stanciu – dean
Lect. PhD. Sorina Moldovan
Lect. PhD. Traian Moldovan – University of Arts
Participants: Lect. PhD. Luminița Praja. Students: Ramona Gherasim, Hajnal Bajko, Antonia Câmpan, Tudor Meșter, Adriana Burlacu, Vlad Grecu.
FACULTY OF MEDICINE
 12.00  Room A.31
Workshop: "New tendencies in professional oral hygiene"
Guest: Cristian Șonea – Philips România S.R.L.
11.00  Sala B.31
Workshop: "The Importance of Orthotics and Prosthetics as complementary solutions in medical rehabilitation.
The role of multidisciplinary team in optimal healthcare"
Guest: Dr. Filep Robert, Ortoprofil Training Manager
12.00  CONCLUZII
PROGRAMME:  28 november 2023
STRATEGIES, PROGRAMS AND PROJECTS DEPARTMENT
10.00  Room A.11
Presentation of Erasmus project:
"Distance Educator- Training Educators of Adults in the digital age"
Coordinator: "Dimitrie Cantemir" University of Târgu Mureș
Parteners:
KEK TEHNIKES SHOLES EPIMELITIRIOU IRAKLEIO – Greece
DANMAR DANMAR COMPUTERS SP ZOO – Poland
GRANTXPERT CONSULTING LIMITED – Cyprus
UNIVERSITATEA VYTAUTAS MAGNUS – Lithuania
Presentation: Assoc. Prof. PhD. Sorina Bălan and Assoc. Prof. PhD. Maria Oroian
FACULTY OF LAW
11.00  Room A.11
Workshop: "The new law no. 199 of 2023 on higher education.
Legislative changes and enforcement perspectives"
Moderators:
Assoc. Prof. PhD. Ioana Toncean-Luieran
Assoc. Prof. PhD. Oana Voica Nagy
FACULTY OF GEOGRAPHY
12.00  Room A.12
Workshop: "The Travel Agency – between opportunities and challenges.
Arcadia Travel – model of good practice"
Invitat: Ec. Silviu Cîrciu – manager agenția de turism Arcadia Travel.
FACULTY OF ECONOMICS
12.00  Room A.13
Workshop: "The central bank vs. commercial banks"
Guest: PETER BALOGH – representative of the National Bank of Romania
14.00  CONCLUSIONS